Why Do People Hire Limousine For Their Wedding Day
January 25, 2023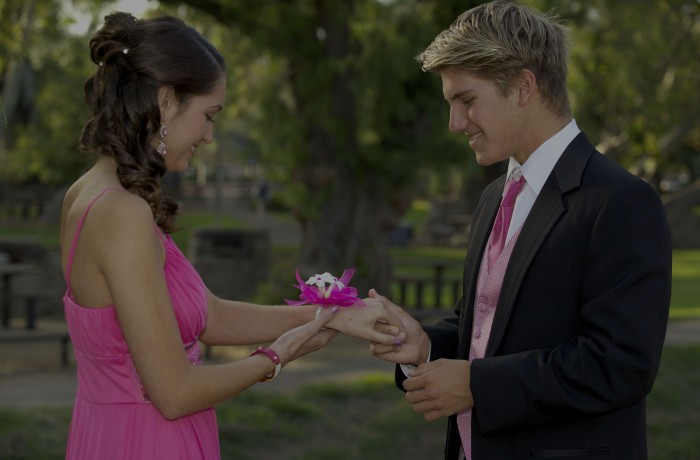 Every person wants to make their wedding day a perfect occasion. They do everything in their capacity to ensure everything goes smoothly. You might have seen people hiring Limo services on their wedding day. If you have been thinking about why they do that, we are here to clear up your confusion.
Limos have become the ultimate wedding transportation. Today, you can get wedding limousine services at affordable prices. If you are worried about your wedding transportation, it's time to book a limo service. Here's why you need it:
Convenience & Luxury
Even if you are having a small wedding, you will need your transportation to be convenient. Well, no other vehicle provides more convenience than limousines. They are spacious and offer luxury to your wedding transportation. Driving in a chauffeured limo can easily become the highlight of your special day and make it more memorable.
Add Some Style
If you want to add some style to your wedding, you will need an exclusive wedding limousine service in Long Island. It has become a growing trend to book limo services for weddings. You can arrive at your wedding destination in style. Some people even use the limo for special wedding photoshoots.
Go With Your Group
Some couples prefer to go to their wedding with a group of close friends. If you have planned something similar, you will need a limo. These vehicles can easily carry a small group, and they all can have fun while going to their destination. The best part about going in a limo is that you will not be in discomfort. These vehicles are spacious and designed in such a way that you can have a small party while going to the destination.
Have Complete privacy
If you don't want to attract much attention and want to have some privacy, there is no better vehicle than a limo. Some luxury limo transportation has tinted windows. The professional chauffeur will ensure a smooth ride so that you can sit back with your loved one and enjoy your big day.
Conclusion
If you want to hire a wedding limousine service in Long Island, we are here for you! You can choose from our luxurious fleet of limousines for your special day. All our vehicles are properly maintained and clean and have all the necessary paperwork. You can enjoy your time in the vehicle while our professional chauffeur drives it.