Long Island Wine Tour
April 28, 2023
---
If you are looking for a relaxing and memorable way to enjoy a Long Island Wine Tour. Enjoying the scenic beauty and rich flavors of Long Island's wine country. Book a Long Island Wine Tour with Five Towns Limousines. Here are some reasons why:
You'll be transported in a luxurious and comfortable vehicle that suits your group size and preferences. A limousine, limo party bus, coach bus, passenger van, SUV or town car should suit you. A professional and friendly driver who will pick you up and drop you off at your desired location. He will take care of the reservations and itinerary ensuring your safety and satisfaction throughout the tour.
Having fun and an educational experience at the same time will surely enrich your knowledge and appreciation of Long Island's wine culture and heritage. There will be plenty of opportunities to take photos, socialize with your friends or family. You'll make new connections with other wine lovers.
So what are you waiting for? Book your Long Island wine tour with Five Towns Limousines today and get ready for an unforgettable adventure! www.OspreysDominion.com www.Duckwalk.com www.FiveTownslimo.com/Looking-Ahead-for-a-wine-tour-heres-why-you-need-to-hire-a-limo-service/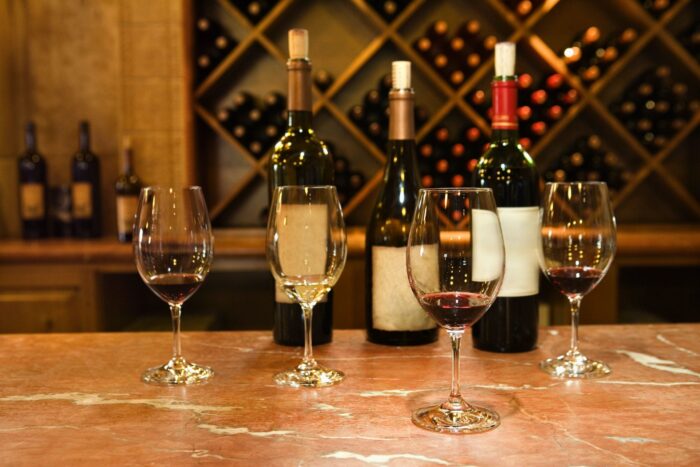 ---