Discover The Best Wineries With Our Wine Tasting Tour In New York
February 27, 2023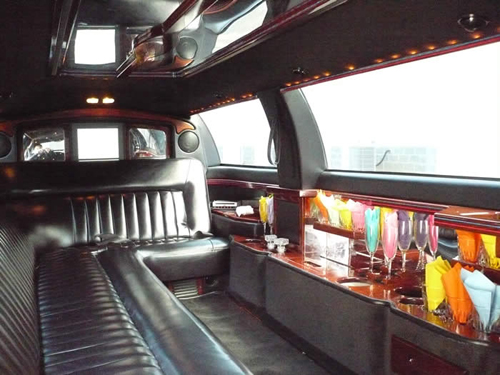 New York is known for its vibrant and bustling city life, but did you know it's also home to some of the finest wineries in the country? If you're looking for a unique and unforgettable way to experience the region's wine culture, look no further than our wine tasting tour. At Five Towns Limo, we provide the best wine-tasting tour in New York. Here's why our wine tasting tour is the perfect choice for your next adventure:
Experienced Guides
Our wine tasting tour is led by experienced guides knowledgeable about the region's wineries and wine culture. They will provide insightful information about the wines you taste, the wineries you visit, and the region's history.
Personalized Experience
We understand that every wine lover is different, and that's why we offer a personalized experience that caters to your preferences. You can choose the wineries you want to visit and the wines you want to taste, or we can recommend the best wineries based on your taste.
Comfortable Transportation
Planning a wine tasting tour can be stressful, especially if you are not familiar with the region. With our service, you don't have to worry about transportation, logistics, or making reservations. Our wine tasting in Long Island, NY, includes a comfortable and luxurious ride that will take you to the wineries in style. Our fleet of well-maintained vehicles is equipped with amenities such as air conditioning, comfortable seating, and sound systems.
Access to Exclusive Wineries
Our wine-tasting tour provides access to some of the best wineries, including exclusive and private wineries. You can taste rare and limited-edition wines that are not available anywhere else. We take care of everything, so you can relax and enjoy the experience.
Group Discounts
If you're planning a wine-tasting tour with a group of friends or family, we offer group discounts that can save you money. You can enjoy wine tasting in Long Island NY with your loved ones while also saving money.
Conclusion:
Our wine tours in New York offer a personalized experience of the region's wine culture. You can taste some of the best wines in the region and create unforgettable memories. Our service is perfect for people who want to taste some of the best wines in the region. Get in touch to know more about our wine tours!