5 Amazing Tips You Must Follow When Hiring a Prom Limousine Service
April 25, 2023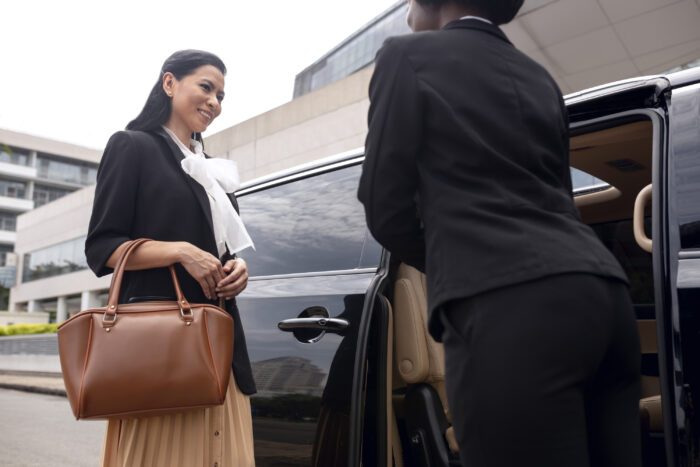 For students, prom night is when they all come together before graduation. It's the perfect time to dress up, take pictures, and celebrate the end of a chapter. To make this event even more special, hiring a prom limousine service can add glamour and style to the night. So, don't you want the prom night to be something special and memorable?
However, with so many companies offering limo services, it can be challenging to choose the right one. Nevertheless, there is always a solution in place. In short, it all comes down to your need and preference.
Here are five amazing tips that will help you to hire the best prom limousine service for your special night.
Plan Ahead:
It's important to book your limousine service early to ensure availability. Many proms take place on the same night, and limousine companies can book up quickly. Book at least a month in advance to ensure that you get the limousine of your choice.
Set a Budget:
Before you begin your search for a prom limousine service, set a budget. Prom limousine services can range in price depending on the size of the vehicle and the amenities that are included. Knowing your budget will help you narrow down your options and find the perfect limousine service that meets your needs.
Choose the Right Vehicle:
There are many types of limousines available for prom night, including stretch limousines, SUV limousines, and party buses. Consider the number of people in your group and your personal preferences when choosing a vehicle. Make sure the vehicle is clean, well-maintained, and has all the amenities you desire, such as music systems, refreshments, and lighting.
Check for Licenses and Insurance:
When hiring a limousine service, it's important to ensure that the company is licensed and insured. Check with your state's Department of Transportation to verify the company's license, insurance coverage, and safety record. Make sure the limousine company you choose has a good reputation and has been in business for a while.
Read Reviews:
Before hiring a limousine service, especially for the prom night, make sure to read online reviews from previous customers. Reviews can provide insight into the level of service, professionalism, and quality of the limousine company. Check the limousine company's website, social media pages, and review sites such as Yelp and Google to read customer reviews.
Wrapping it up!
Hiring limousine services for prom night can elevate your prom experience and create memories that last a lifetime. By following these amazing tips, you can ensure a safe, stylish, and hassle-free prom night. And when it comes to the best New York Prom Limousine service, Five Towns Limo is a perfect choice. With their exceptional service and attention to detail, you can be sure that your prom night will be unforgettable. So why wait? Book your prom limousine with Five Towns Limo today and make your prom night a night to remember!