4 Reasons To Choose Our Long Island Beer Tours
January 27, 2023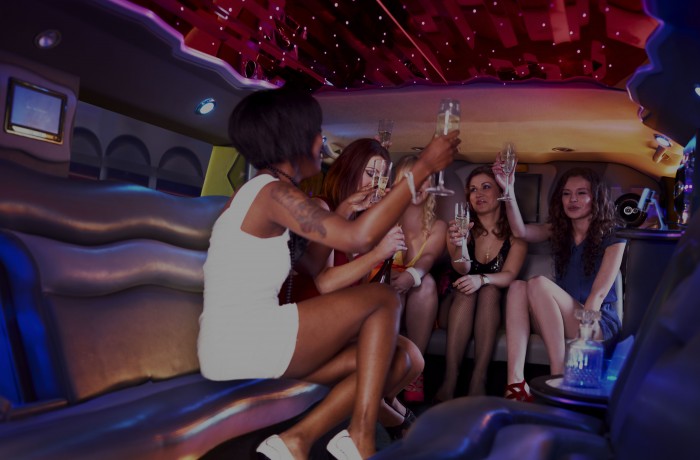 Wine and beer tours have become popular in recent years. Some people even organize beer tours as part of their bachelor parties. If you also want to enjoy a new experience, it's time to go on a Long Island beer tour. Here at Five Towns Limo, we have been providing wine and beer tours to the best breweries. You can either go on such a tour with your friends or can have a personal experience. Most people opt to join a group as it helps them enjoy themselves more. The following are 4 reasons to have a beer tour in Long Island, NY:
1- Learn Something New
Although young people love to drink beer, only a few know the brewing process. If you don't know how wine and beer are produced, you can learn about them on a wine or beer tour. You can see how things work at a brewery. It will be a learning experience for you and your friends.
2- Taste Refreshing Beers
Another reason to opt for a wine or beer tour is that you can taste refreshing drinks. These drinks are always freshly made and used only as samples. If you love beers, you need to go on a Long Island beer tour. You can converse with people and share your thoughts with them. Beer tasting will be a unique and memorable experience.
3- Enjoy A Relaxing Drive
You won't have to worry about drunk driving when you go on a wine or beer tour. You will have a chauffeured driven vehicle, so you just have to relax and enjoy the day. You can plan and visit as many breweries as you want. Just make sure you have everything planned. We can also help you plan your beer tour the best way possible.
4- Have Fun With Friends
If you are bored with those routine outings with your friend, it's time to plan a group beer tour. You can bring along your friends and enjoy your day with your group. You can taste fresh beers and have fun conversations with your friends.
Bottom Line
If you are interested in having a planned Long Island beer tour, just get in touch. Our chauffeured vehicles are ready to take you to the best breweries in the city. You can also bring along your friends who want a new and enjoyable experience. www.FiveTownsLimo.com